Cyber Essentials Scheme…...protection from cyber crime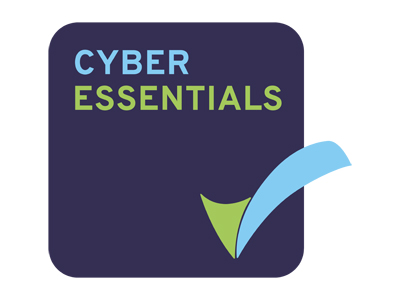 Barum & Dewar were delighted to receive their Cyber Essentials Certificate for the third year running, in recognition of their compliance with this Government backed and industry supported scheme.
The UK Government recently highlighted its plans to invest heavily in Cyber security and British Industry now need to be aware that every British company is a target, every British network will be attacked, and that Cyber crime is not something that happens to other people.
Barum and Dewar take the security of its client's and supply partner's data and information extremely seriously and fully support this scheme.
For businesses supplying into the UK Defence sector, the MOD is committed to ensuring it and its supply chain are appropriately protected and has been working jointly with Industry and other Government departments in the Defence Cyber Protection Partnership (DCPP) to develop a proportionate means of achieving this. For all new requirements advertised from 1st January 2016 which entail the transfer of MOD identifiable information from customer to supplier or the generation of information by a supplier specifically in support of the MOD contract, MOD will require suppliers to have a Cyber Essentials certificate by the contract start date at the latest, and for it to be renewed annually.
B&D are a key supplier to both the MoD and many UK Prime Contractors who can be re-assured that when engaging with Barum & Dewar all information is appropriately protected against the increasing cyber threat.
Barum & Dewar Ltd (B&D) specialises in the design, manufacture and supply of complete packaging solutions. The company is currently active across a wide range of industrial and commercial sectors including Defence, Aerospace, Space, Offshore & Subsea, Medical, Instrumentation, Utilities, Media and Presentation providing a single source for bespoke, customised and off the shelf packaging related products and services. A B&D 2010 Group Company, B&D are accredited to ISO9001:2015 and operate from a number of sites throughout the UK.
Visit www.barumanddewar.com for further information.